The Think while it's still legal T-shirt is a powerful and meaningful piece of clothing that honors the bravery and resilience of those who fought in one of the deadliest conflicts in history. This shirt features a striking graphic that showcases the words "I Survived The Great War" in bold letters, along with imagery of soldiers and war-related symbols. The design is both poignant and eye-catching, with a vintage-inspired style that adds to its impact. The shirt itself is made from high-quality materials, ensuring both comfort and durability. The design is printed on a soft and breathable fabric that feels great against the skin. The I Survived The Great War shirt is a great way to pay tribute to those who sacrificed so much during this tumultuous time in history. It is perfect for wearing to commemorative events, parades, or as a statement piece in any casual outfit. With its powerful message and high-quality design, this shirt is sure to become a treasured piece of clothing for anyone who wants to honor the memory of those who served in the Great War.
Think while it's still legal T-shirt, unisex, premium ladies, longsleeve, hoodie and sweater t-shirt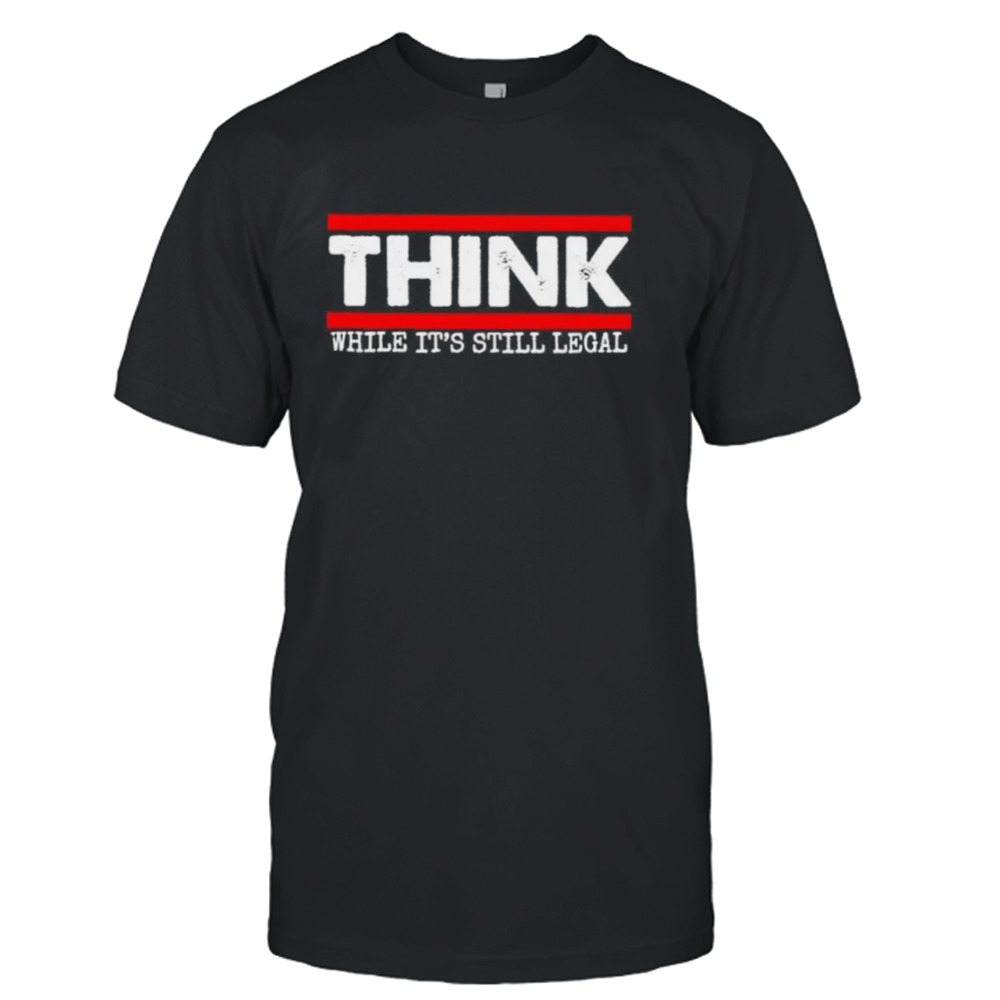 Unisex T-Shirt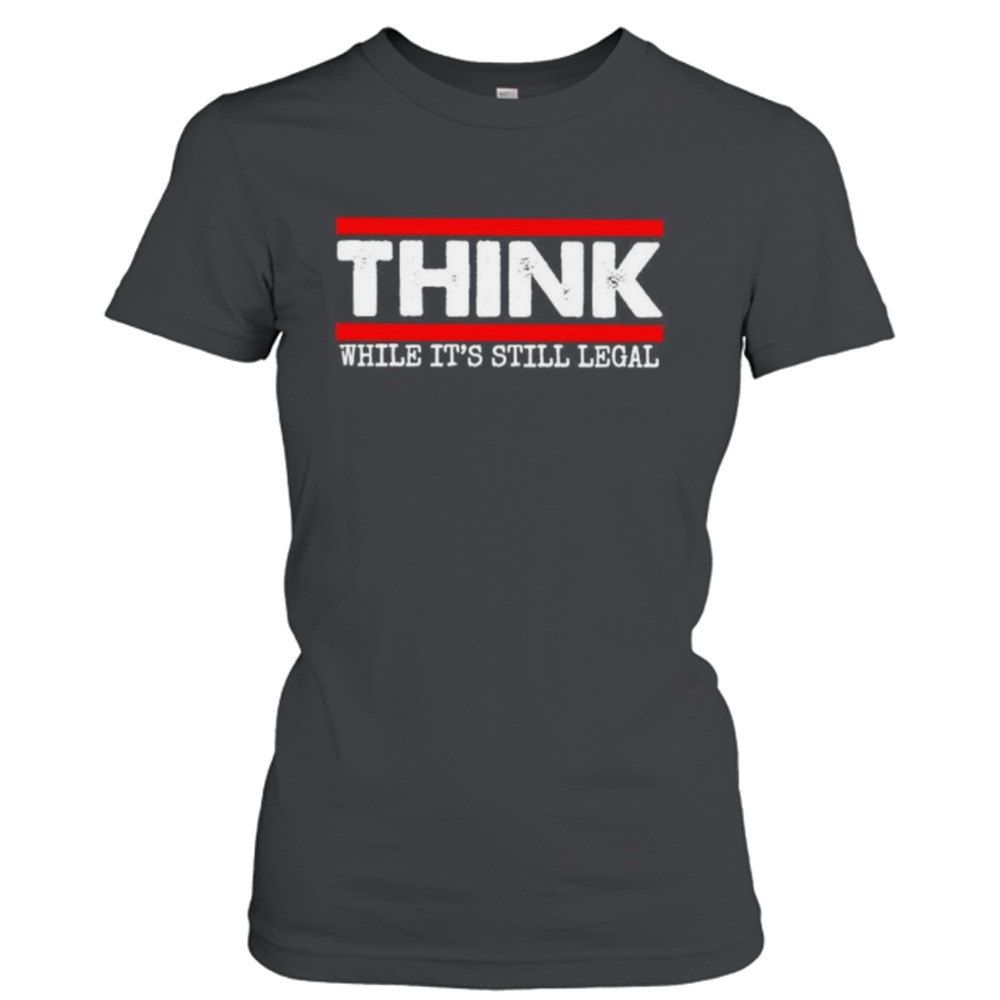 Ladies T-Shirt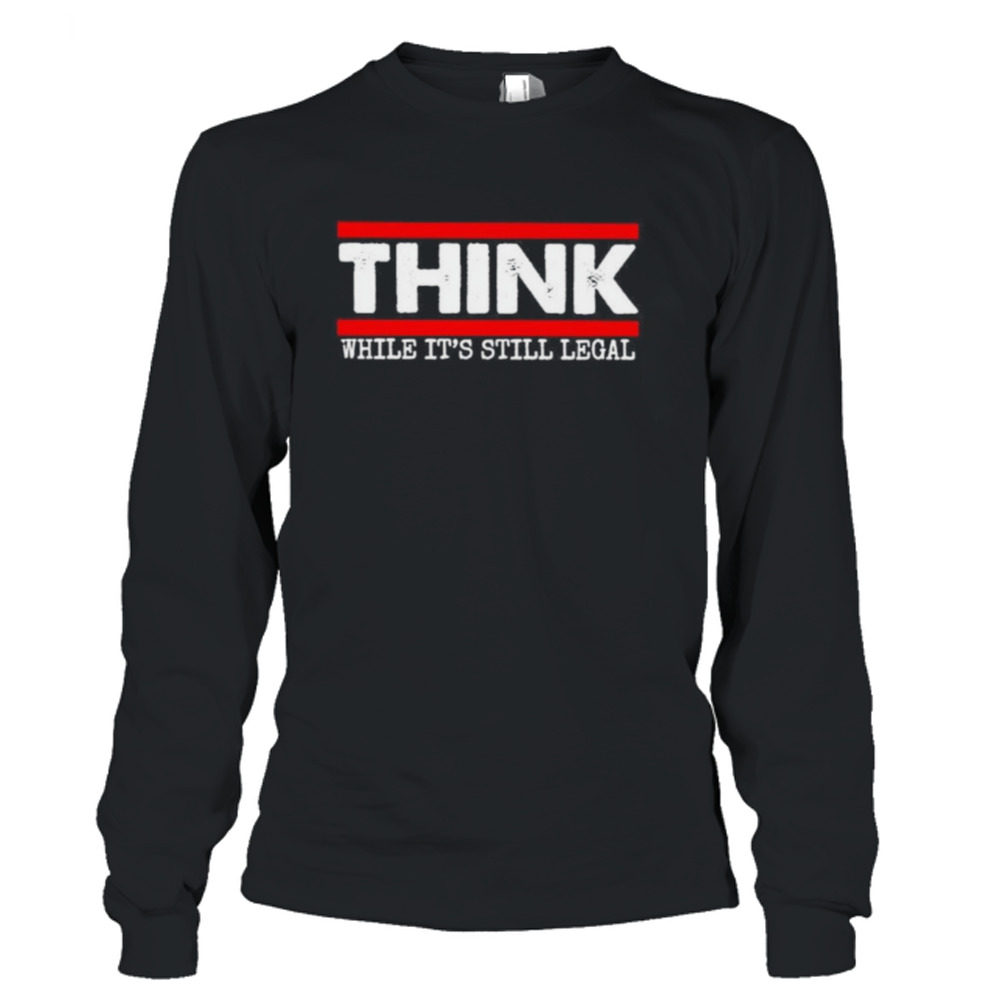 Long Sleeve T-Shirt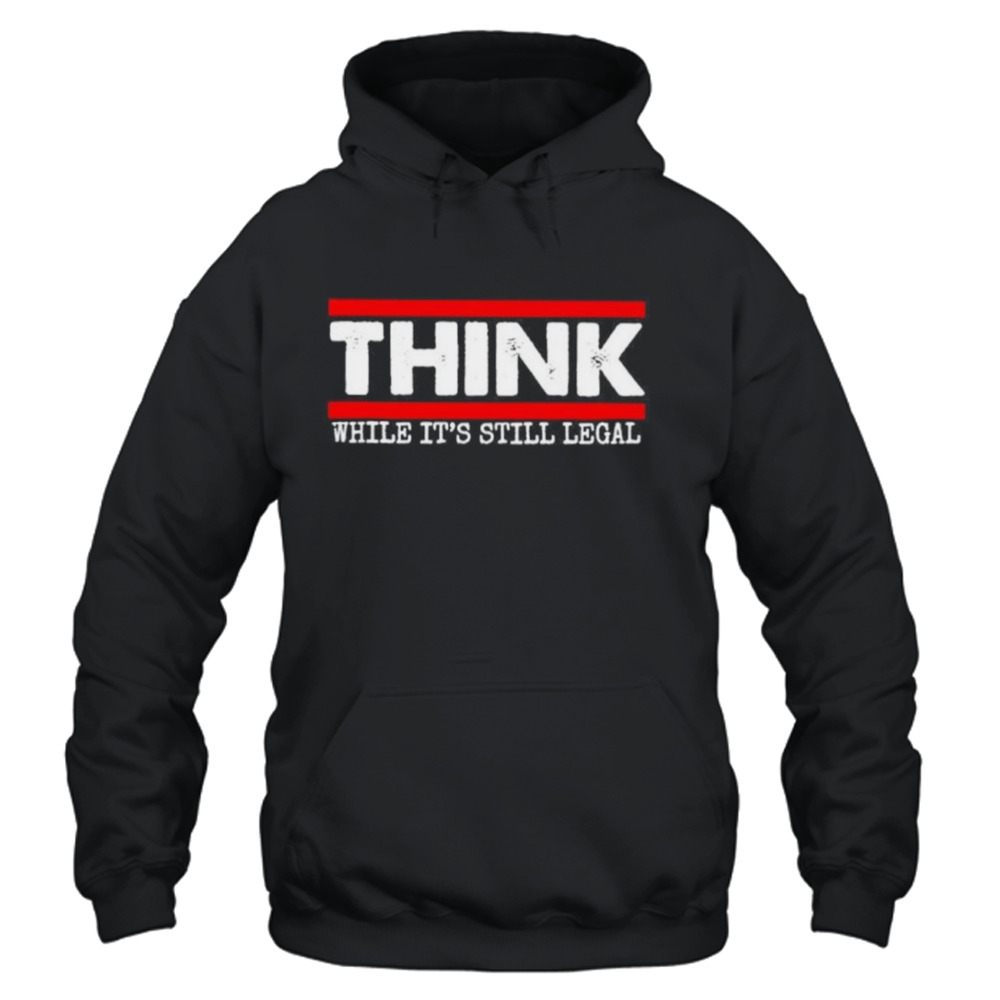 Unisex Hoodie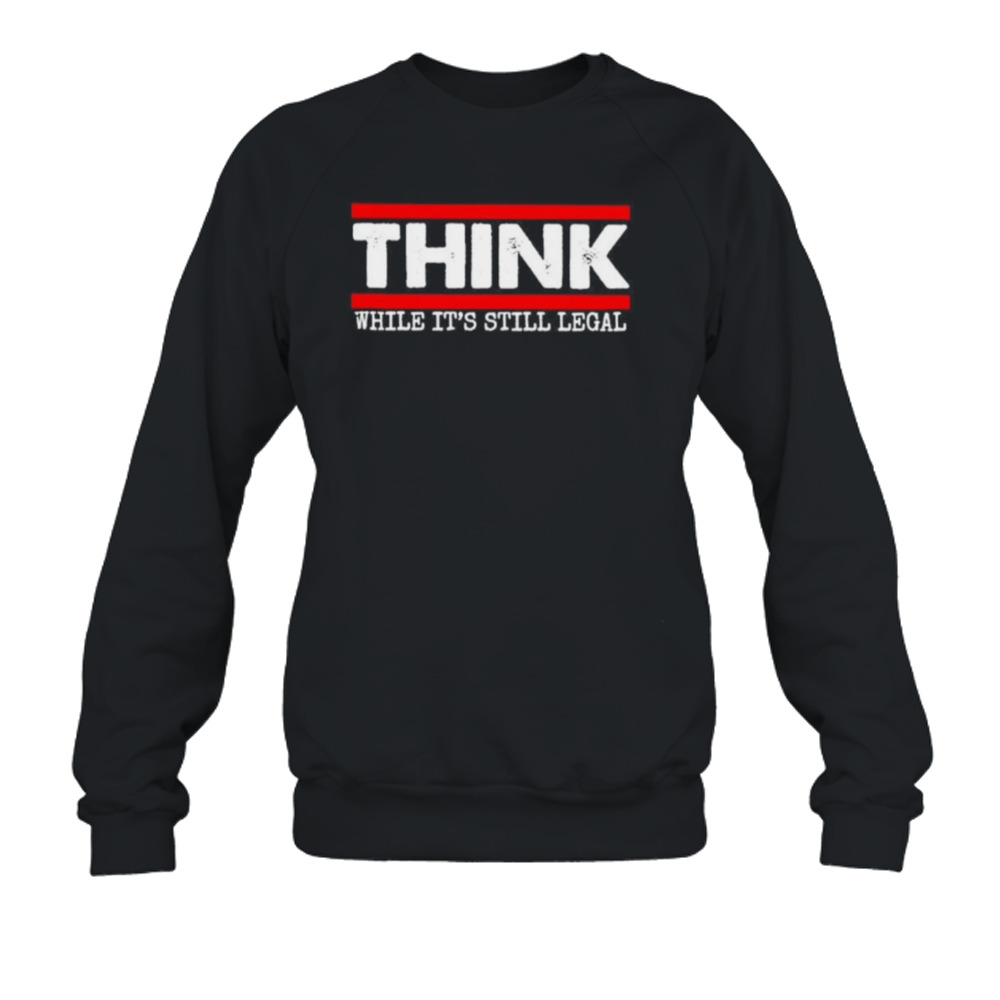 Crewneck Sweatshirt
Ringer Tee T-shirt is a t-shirt full of personality and dynamism.
Think while it's still legal T-shirt
. It features a Ringer design with spot colors and a puff sleeve cut collar, creating a youthful and fresh look. The fabric is soft and smooth to help you feel natural and comfortable in any situation. This t-shirt is also very easy to coordinate with many types of pants and shoes, helping you create many different looks in the same day. Overall, Ringer Tee t-shirt is a perfect choice for those who want to create a personality and youthful style every day.