The Retro Vintage Lever 20 Complete 20th Anniversary Shirt is a powerful and meaningful piece of clothing that honors the bravery and resilience of those who fought in one of the deadliest conflicts in history. This shirt features a striking graphic that showcases the words "I Survived The Great War" in bold letters, along with imagery of soldiers and war-related symbols. The design is both poignant and eye-catching, with a vintage-inspired style that adds to its impact. The shirt itself is made from high-quality materials, ensuring both comfort and durability. The design is printed on a soft and breathable fabric that feels great against the skin. The I Survived The Great War shirt is a great way to pay tribute to those who sacrificed so much during this tumultuous time in history. It is perfect for wearing to commemorative events, parades, or as a statement piece in any casual outfit. With its powerful message and high-quality design, this shirt is sure to become a treasured piece of clothing for anyone who wants to honor the memory of those who served in the Great War.
Retro Vintage Lever 20 Complete 20th Anniversary Shirt, unisex, premium ladies, longsleeve, hoodie and sweater t-shirt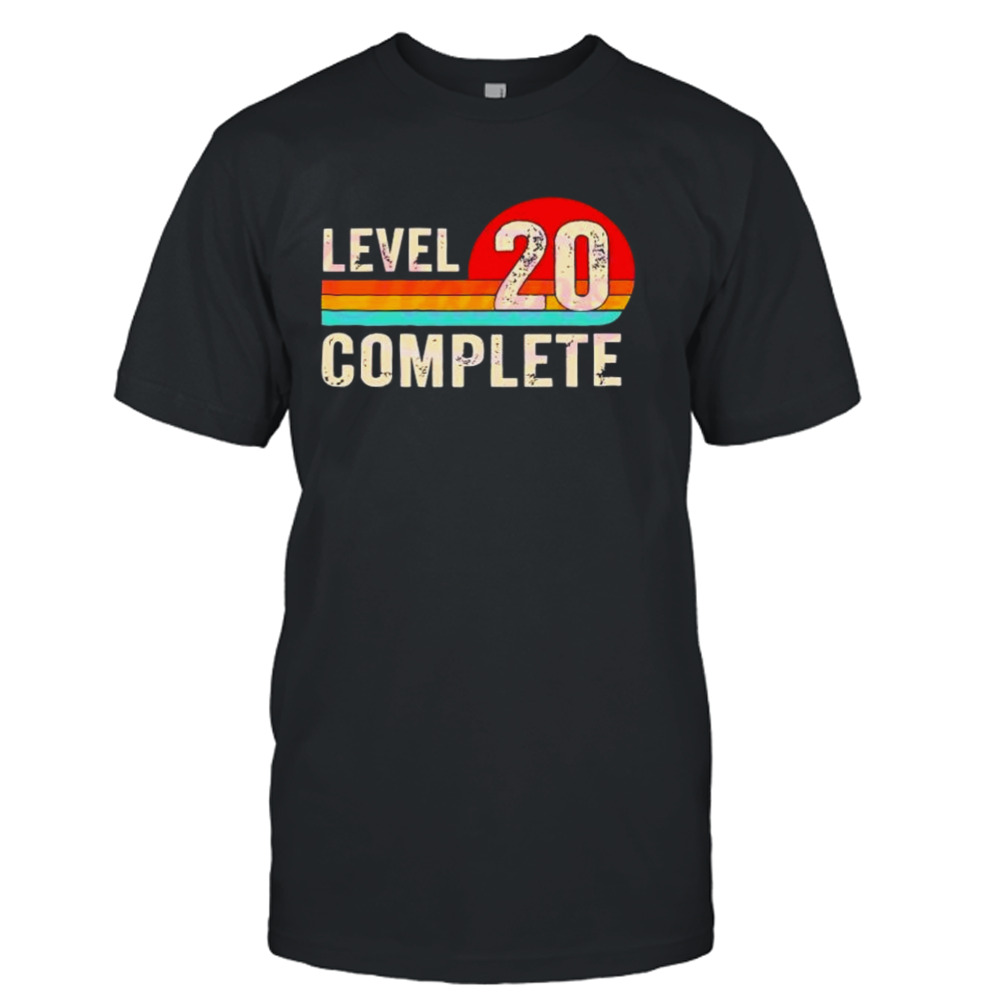 Unisex T-Shirt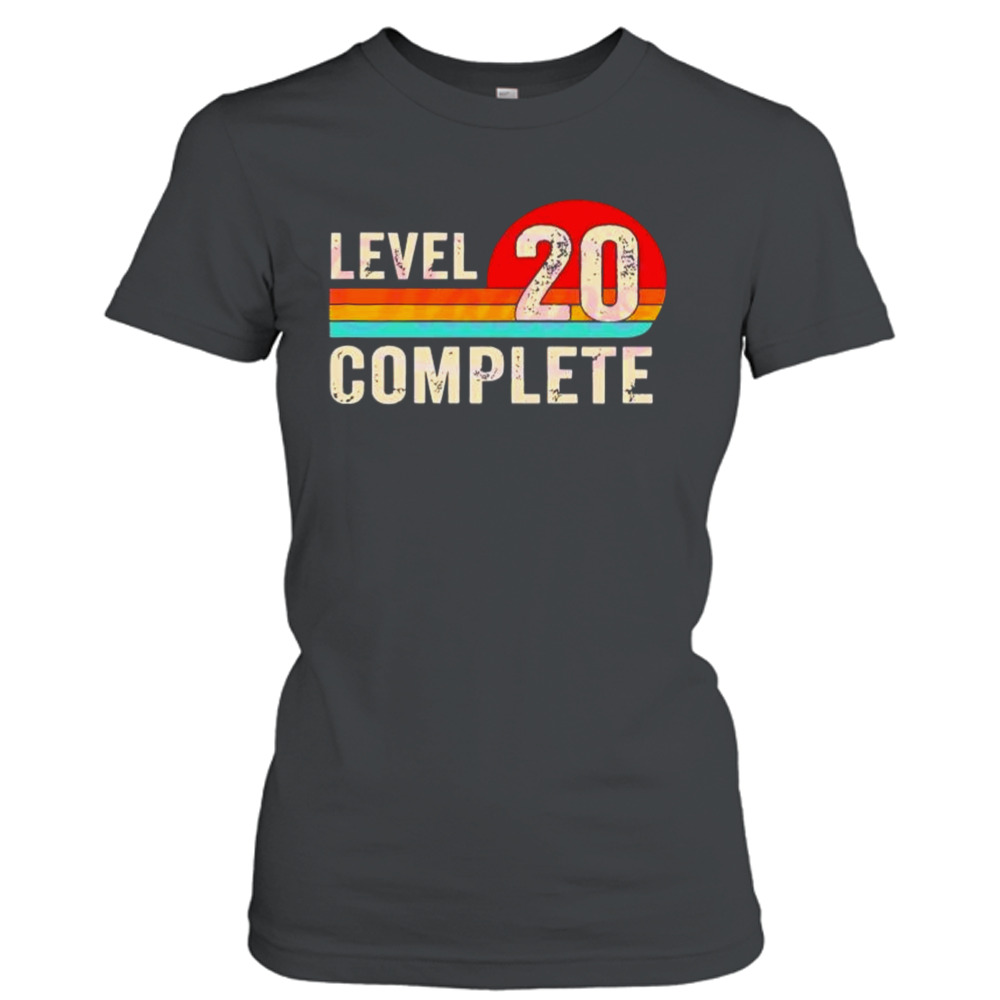 Ladies T-Shirt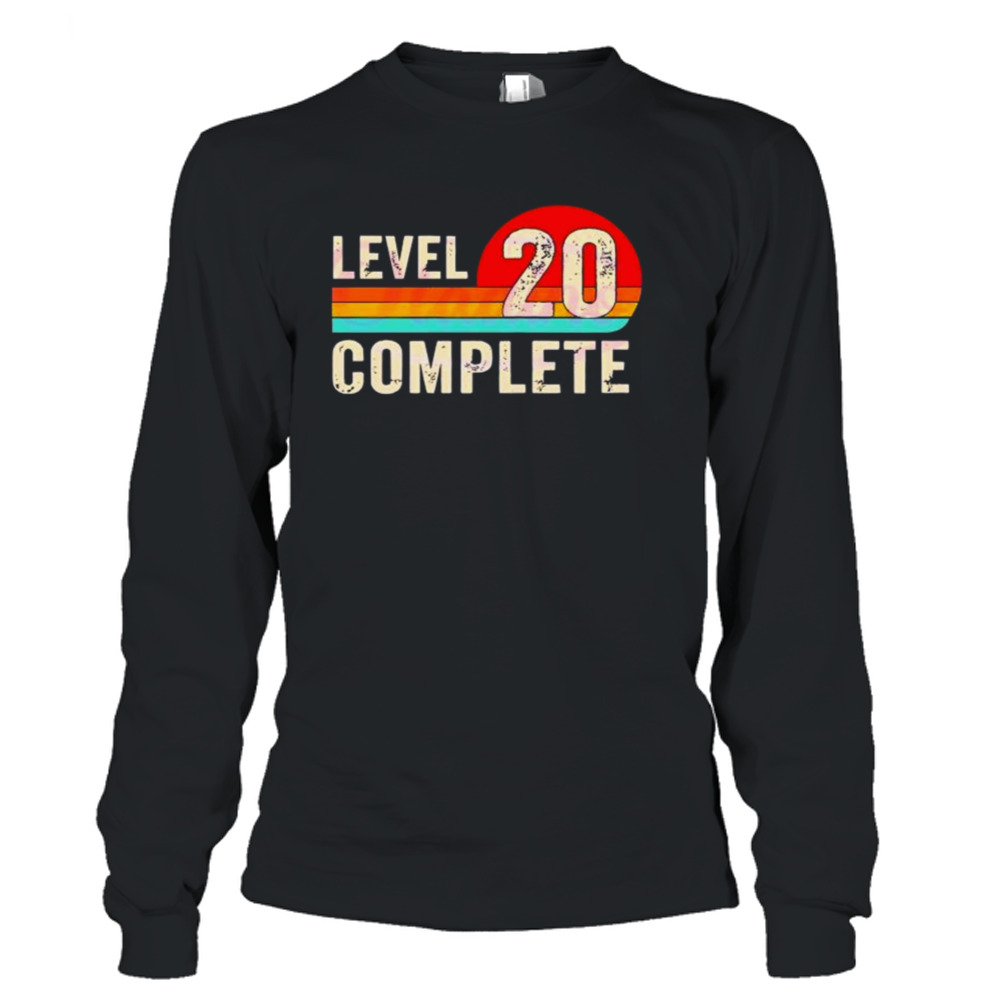 Long Sleeve T-Shirt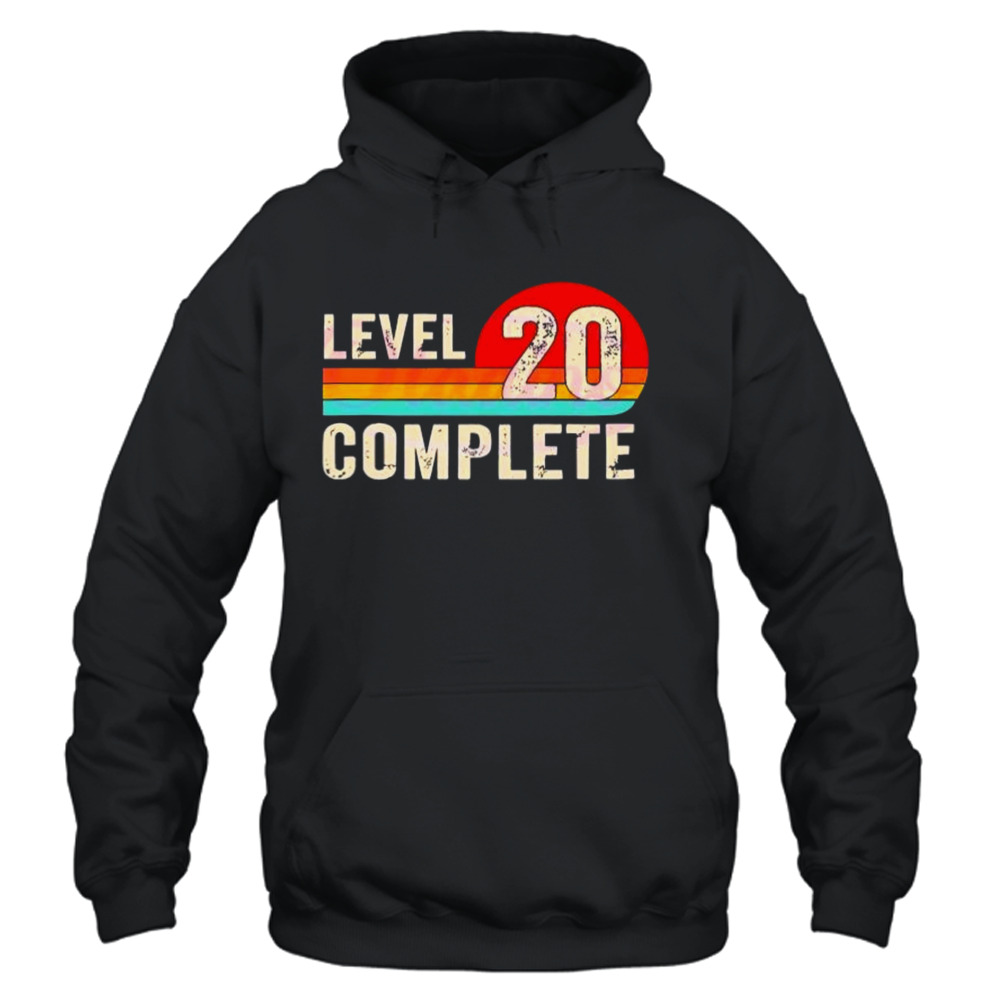 Unisex Hoodie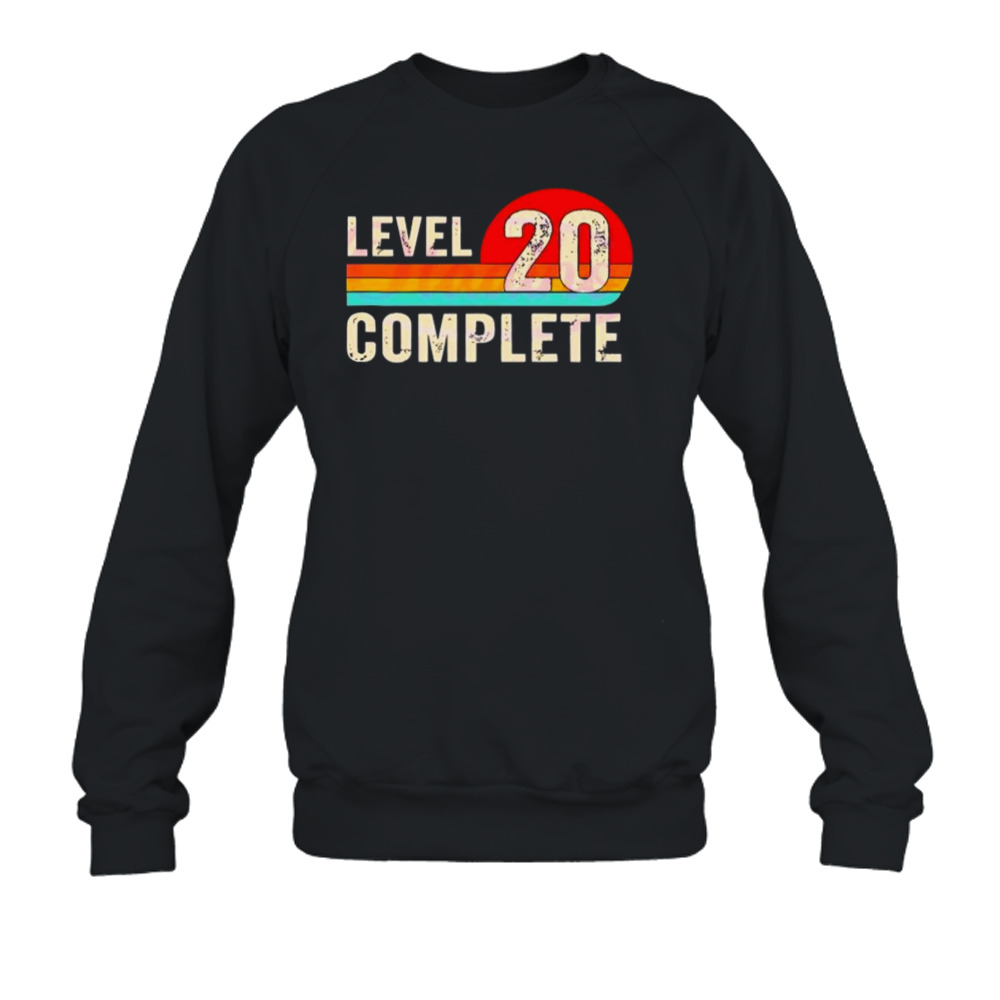 Crewneck Sweatshirt
When it comes to premium quality t-shirts for custom printing, Bella + Canvas is truly one of the best manufacturers out there.
Retro Vintage Lever 20 Complete 20th Anniversary Shirt
. They are a company that values sustainability and fair labor–something we care about a lot as a brand, so they get massive brownie points from us for this. They are always looking for awesome new ways to develop never before seen colors and fabrics for their garments. If you found this article because you've heard about Bella + Canvas and wanted some insight on which unisex-fit t-shirt, between the Bella + Canvas 3001 and the Bella + Canvas 3413, is best for your custom apparel purchase, you're in good hands.