Money back guarantee for all orders
New products added everyday
Buying from 2 products or more to get 10% off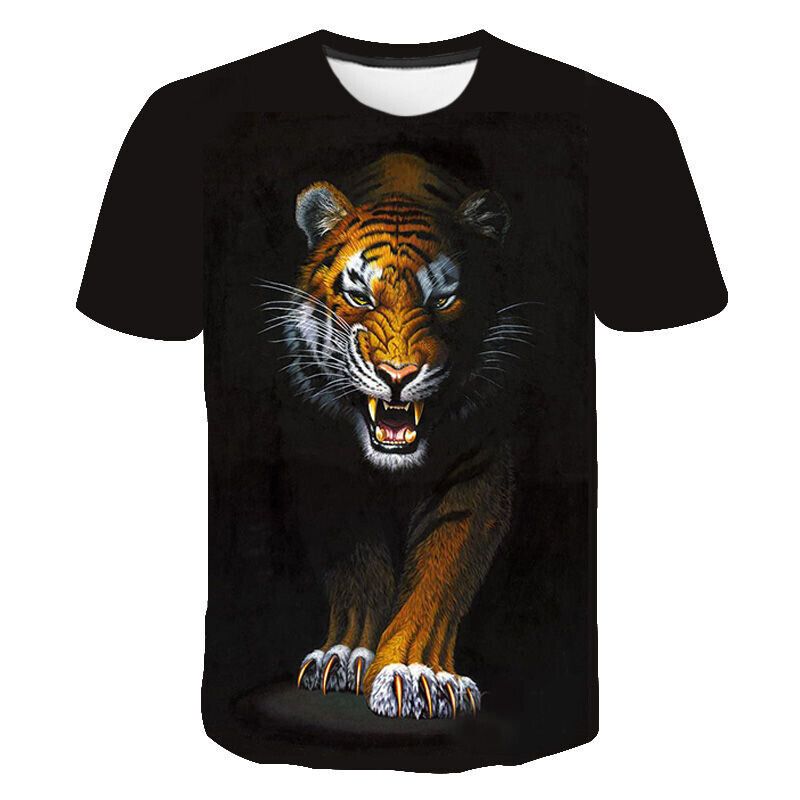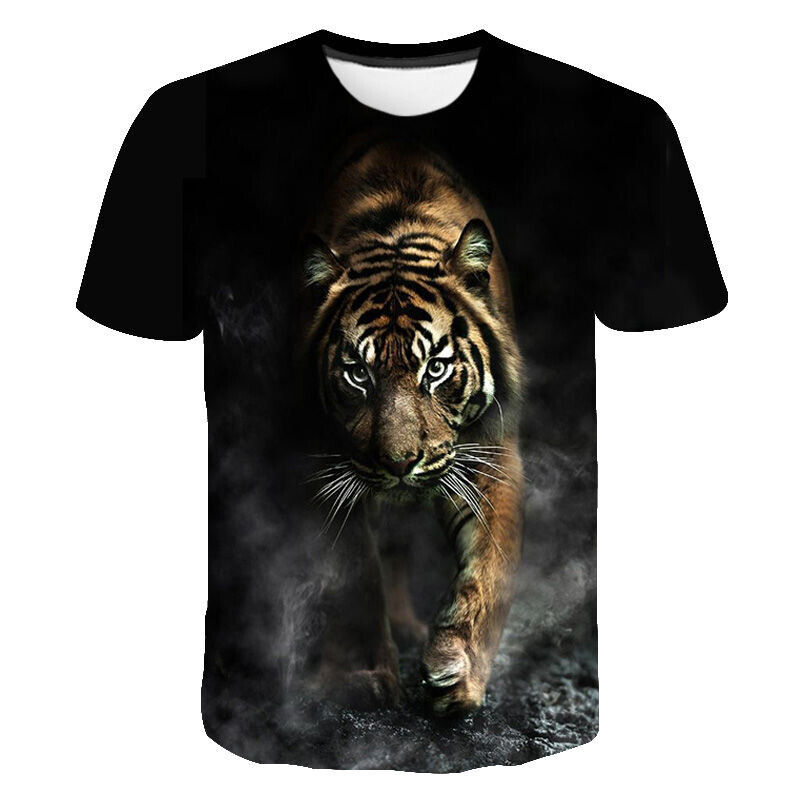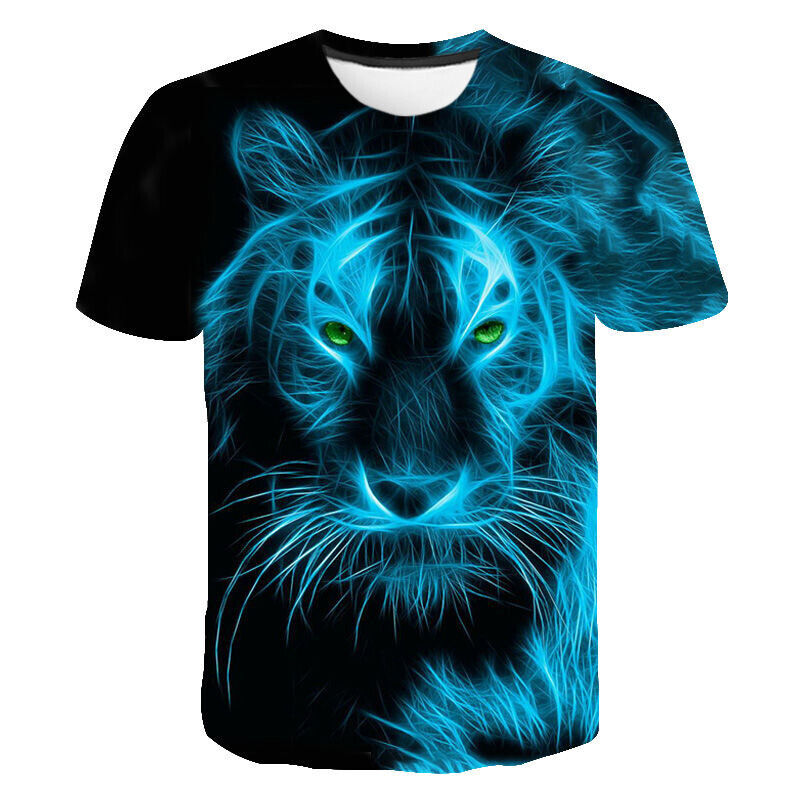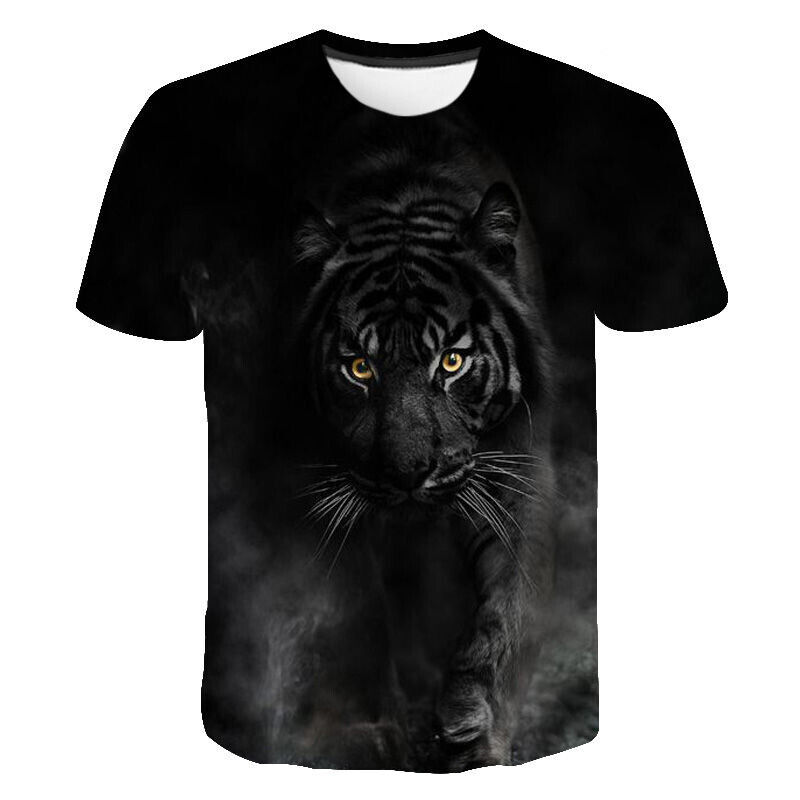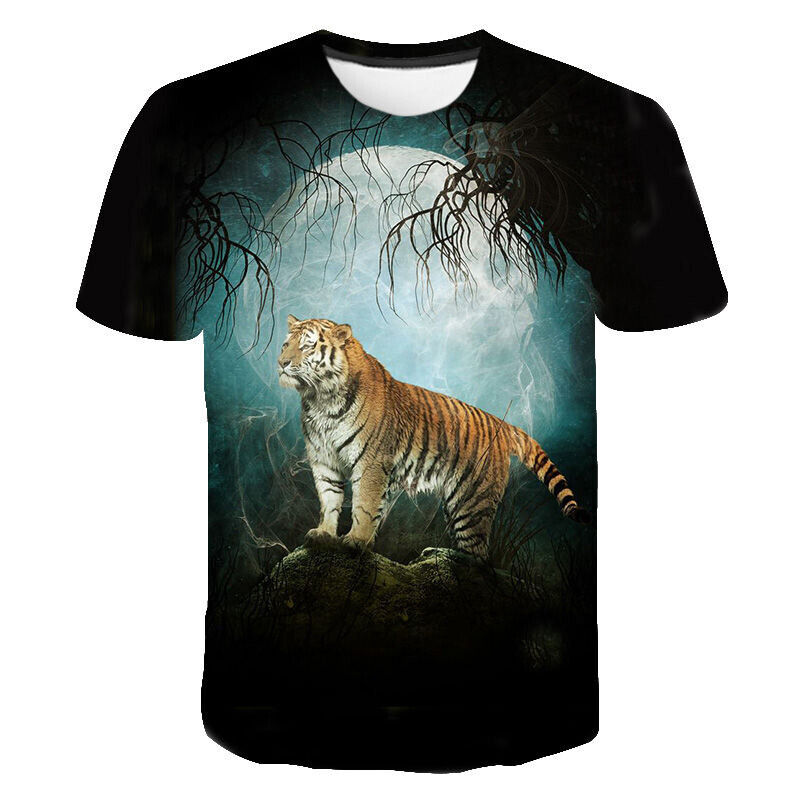 Very pleased
Just wanted to let you know my T-shirt arrived in it's usual immaculate package. It's the fourth T-shirt I have had from you and they are lovely and so easy to wear. I shall be ordering more.Thank you.!
Good quality
Lovely quality t shirts, thankyou so much. Will be purchasing more I'm sure. Thicker cotton than similar priced organic cotton.
Lovely quality t shirts
I ordered a shirt for my daughter for St Patrick's Day and she loves it. I am also very satisfied with the print quality of the shirt, I will come back again.!